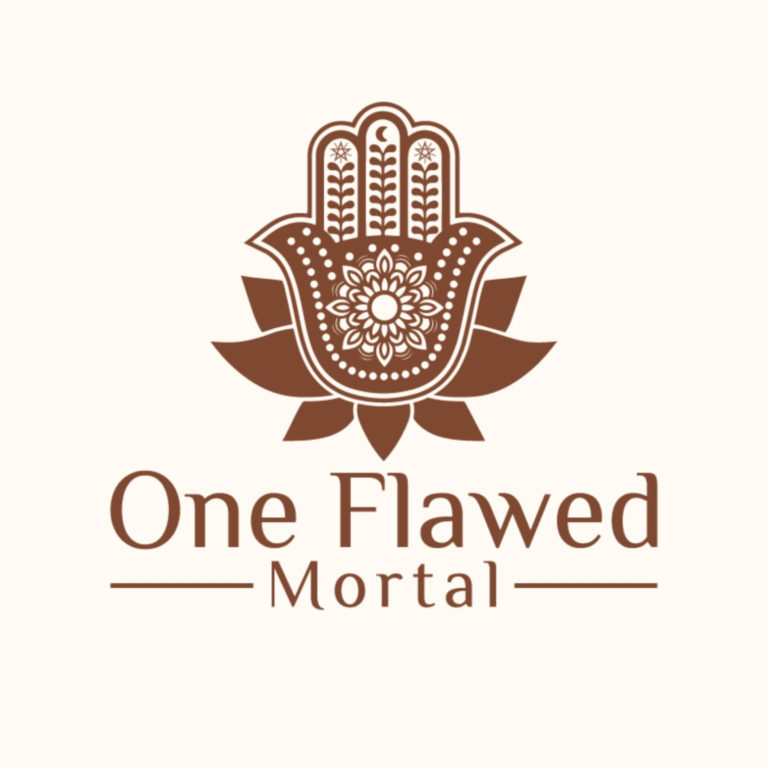 One Flawed Mortal
Each and every one of us is simply one flawed mortal stumbling towards enlightenment, and if you're anything like most people, your flawed brain is getting in the way. But it doesn't have to. Tune into One Flawed Mortal and start undoing the years of bad mental and spiritual habits that have kept you stuck in the muck. New episodes air whenever the stars align, which just happens to be about twice a week.🤷🏼‍♀️
Ep08: I am one deeply flawed mortal
Well, this episode didn't go the way I intended. This is way more personal than I intended.
In fact, this is the first of a series I'm calling Captain's Log.
Show notes and more are over at OneFlawedMortal.com
—
This episode is sponsored by
· Anchor: The easiest way to make a podcast. https://anchor.fm/app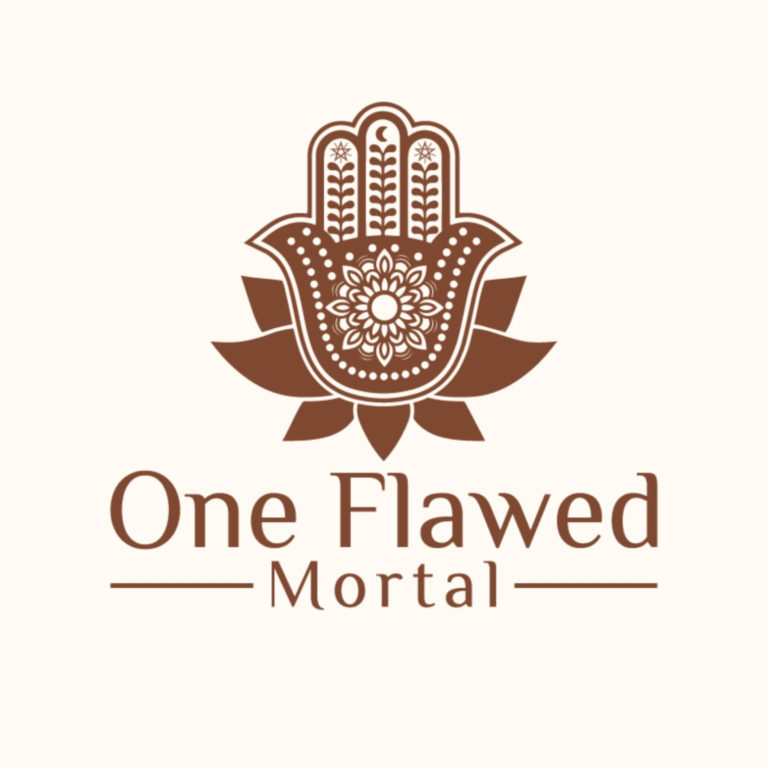 This is not the episode I intended to record.
This is a stream of consciousness episode that became far more personal than I expected. But, this episode is the first of a new series called Captain's Log, a series of episodes about what it's like to be the captain of this human suit.
What you can expect in this episode:
My cat being cute
Some truths about my insecurities
And some other things that I frankly don't remember right now as I'm typing this post
Oh, but… I keep saying at the end of the show "show notes and more are over at oneflawedmortal.com" but there isn't really any "and more" here just yet.
I'm working on it.
It'll happen.
Eventually.