True growth begins when you replace "I want" with "I am."
~ Ysmay Walsh
Being a mortal is hard work. 
You've got a timeless cosmic spirit living in a frail (and frankly confusing) body, and you've got this human brain that's a freakin' mess from all the programming, trauma, and turmoil you've endured in your lifetime.
You just want to find your purpose and live the life you are destined to live, but you're one deeply flawed mortal who can't stop self-sabotaging. 
I hear you. 
Me too.
Welcome to the club.
That's why I started One Flawed Mortal. 
One Flawed Mortal is here to help guide you on your quest to become the best you possible, and help you get out of your own way.
New episodes air whenever the spirit moves me. It just so happens to move me about twice a week.
Tune in wherever fine podcasts are found.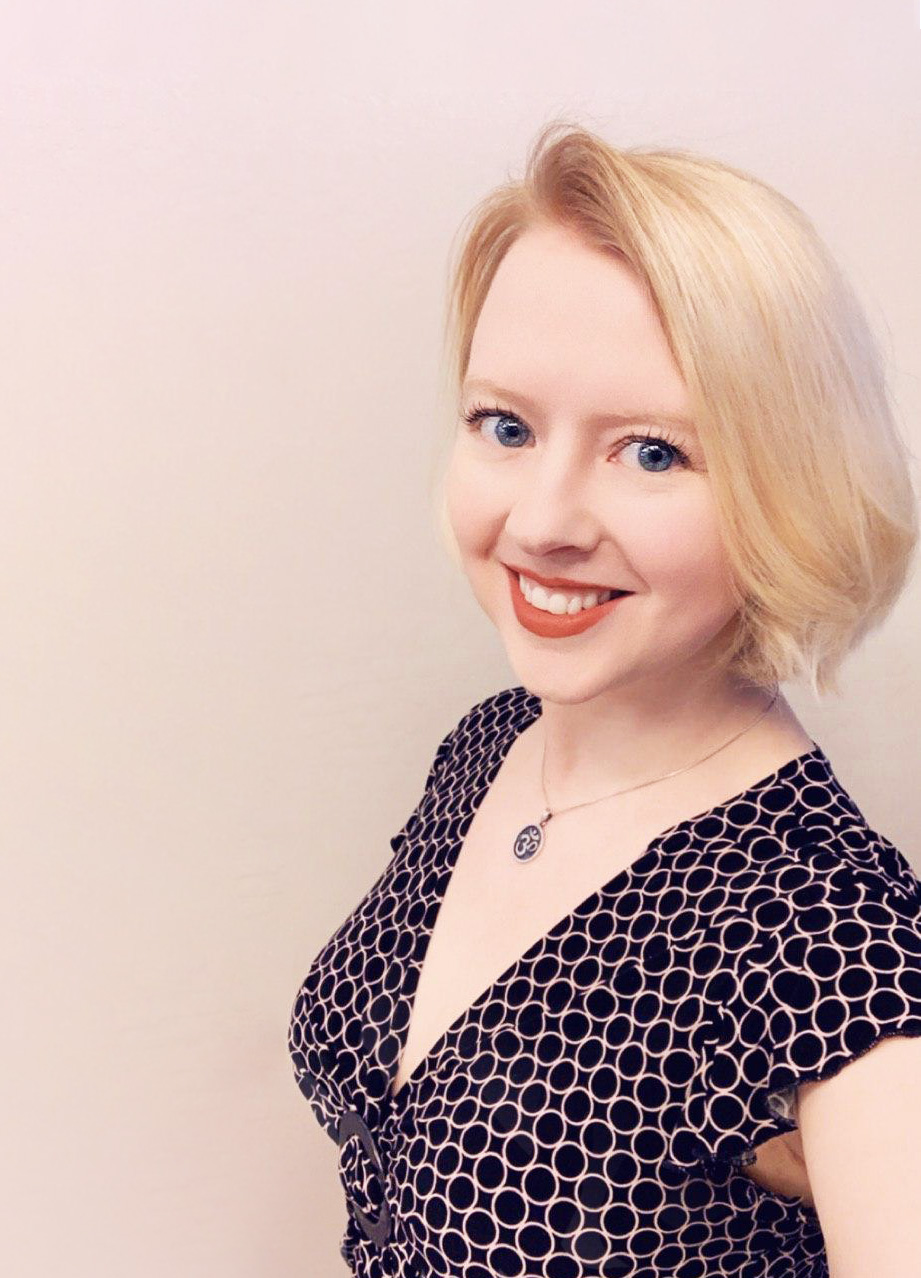 YSMAY (RHYMES WITH NORWAY)
Writer • Podcaster • Wearer of Hats • Drinker of Chai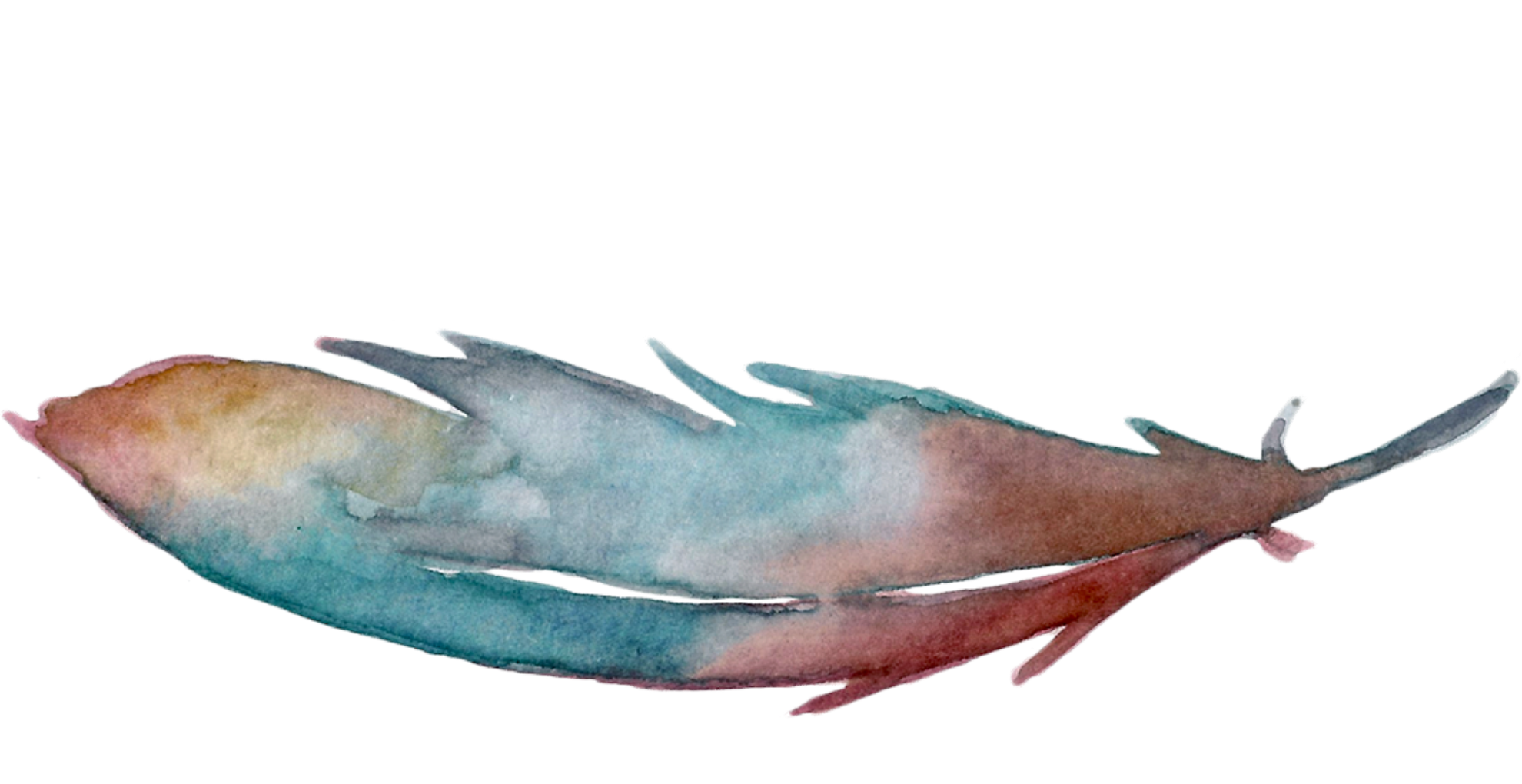 About Ysmay
For over 20 years Ysmay was a noteworthy leader in the digital consulting world where she supported multi-six and seven-figure entrepreneurs through developing their brands and growing their businesses.
Born with a rare nervous system and cardiac disorder that could not be cured with surgical or pharmaceutical intervention, Ysmay turned to alternative medicine to reverse her condition. By blending together herbalism, nutrition, yoga, and energy working, Ysmay was able to overcome the health conditions that had been plaguing her since childhood.
As a result of back-to-back personal crises, Ysmay fell into a deep depression, and her life began to unravel until she discovered the importance of controlling her mind and emotions. 
Now, Ysmay is a holistic coach dedicated to helping people take charge and become healthy through a balanced and realistic approach to mental and physical wellness.