True growth begins when you replace "I want" with "I am."
~ Ysmay Walsh
Being a mortal is hard work. 
You've got a timeless cosmic spirit living in a frail (and frankly confusing) body, and you've got this human brain that's a freakin' mess from all the programming, trauma, and turmoil you've endured in your lifetime.
You just want to find your purpose and live the life you are destined to live, but you're one deeply flawed mortal who can't stop self-sabotaging. 
I hear you. 
Me too.
Welcome to the club.
That's why I started One Flawed Mortal. 
One Flawed Mortal is here to help guide you on your quest to become the best you possible, and help you get out of your own way.
New episodes air whenever the spirit moves me. It just so happens to move me about twice a week.
Tune in wherever fine podcasts are found.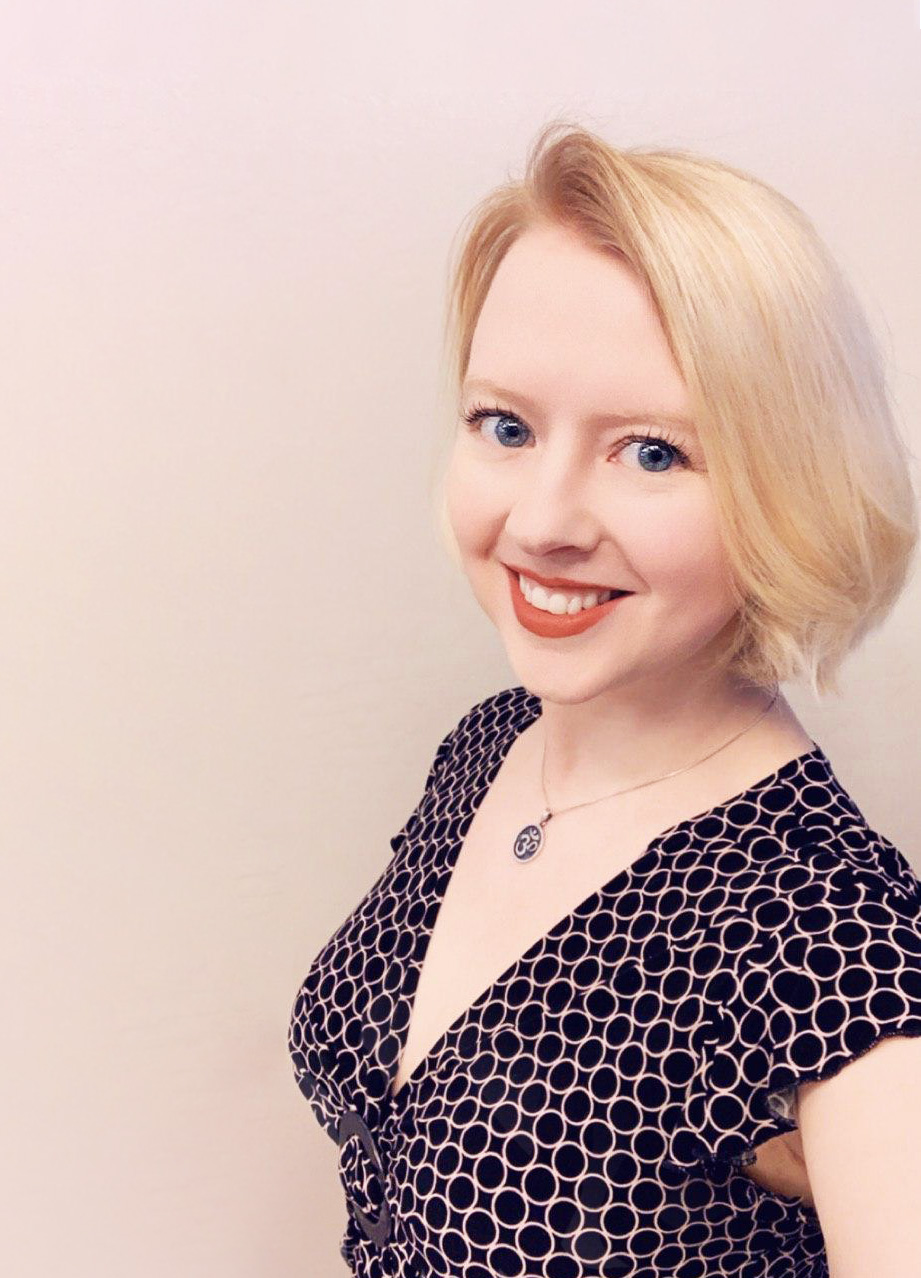 YSMAY (RHYMES WITH NORWAY)
Writer • Podcaster • Wearer of Hats • Drinker of Chai