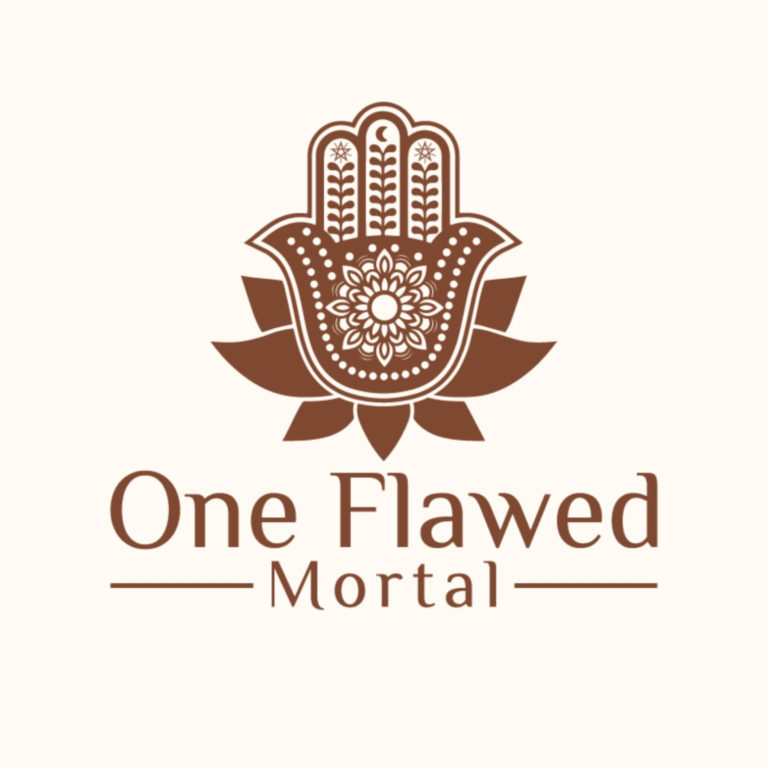 One Flawed Mortal
Each and every one of us is simply one flawed mortal stumbling towards enlightenment, and if you're anything like most people, your flawed brain is getting in the way. But it doesn't have to. Tune into One Flawed Mortal and start undoing the years of bad mental and spiritual habits that have kept you stuck in the muck. New episodes air whenever the stars align, which just happens to be about twice a week.🤷🏼‍♀️
Ep06: You Are Not Your Body
You have a body. You are not your body. Your body doesn't define you. It's time to separate yourself from your body. Show notes and more are available at OneFlawedMortal.com.
—
This episode is sponsored by
· Anchor: The easiest way to make a podcast. https://anchor.fm/app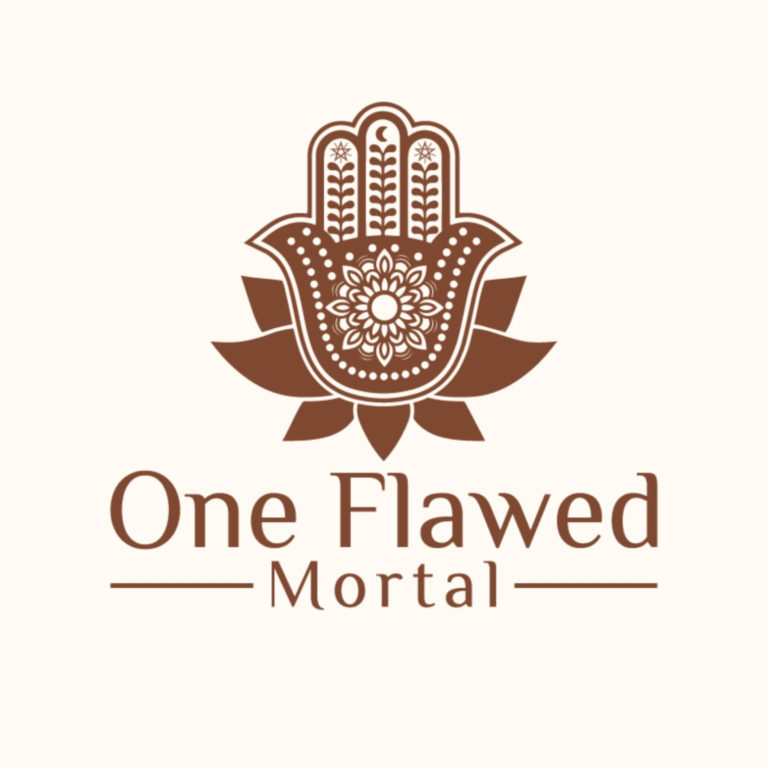 We made it to 2021! You survived! Or, really, your body did. There was never any doubt that your soul would survive. And — if you're here — your body survived, too!
In this episode I talk about how to begin to separate your being from your body — at least in your mind.
(Due to the off-the-cuff nature of this episode, I didn't use a script, and currently do not have a transcript for you.)